Learn more about Temple Insurance Agency, your local independent provider.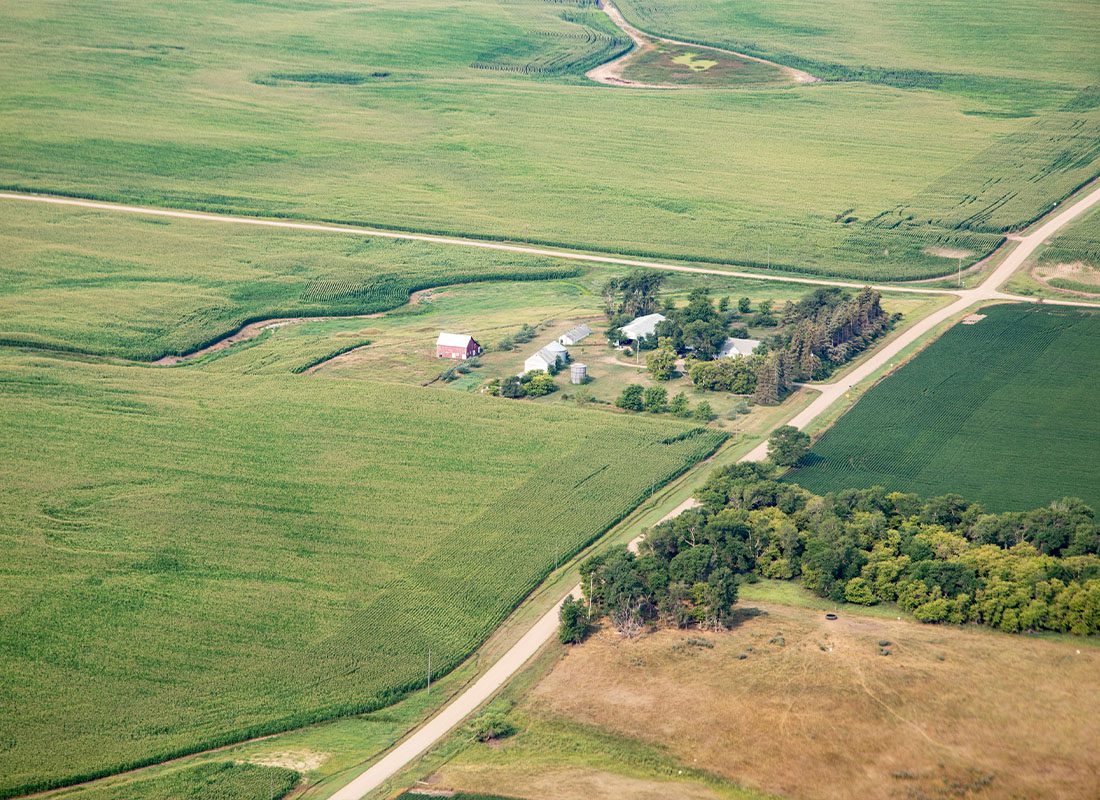 Solutions built for your needs start here.
Who is Temple Insurance Agency?
Temple Insurance Agency is a locally-owned and operated insurance agency. But we're not just like any other insurance agency; we're independent which means we work on your behalf, not the insurance companies. As natives committed to Lennox, SD, you can rest assured we have the best interests at heart when serving our neighbors. That's why we focus on providing quality products, affordable rates, and hassle-free service. We specialize in insurance solutions to protect your home, automobile, business, agricultural operations, and more.
What can you expect from Temple Insurance Agency?
You can expect our team at Temple Insurance Agency to get to know you on a one-on-one basis. Since each individual or business has its own unique goals and risks, the more we know, the better we can help. Together, we'll help design a plan that is tailored to your specific needs and budget. We believe in sharing knowledge to help you make informed decisions while being backed by quality products, and competitive quotes from national and regional leading insurance companies. We enjoy meeting our clients in person, but we are just as accessible by email or a simple call. Reach out today to get started.
The Independent Agency Advantage
Here's what makes our insurance agency different.
Get the power of choice with insurance that's designed for your unique needs.
We'll be there for you with reliable service and support to help you make informed decisions.
You can rely on us to simplify the insurance process and advise you on your insurance.
Locally Owned and Operated
We specialize in a variety options from home and auto, to your agriculture business and more.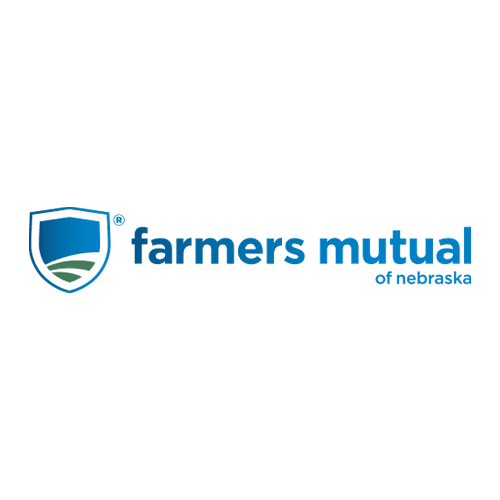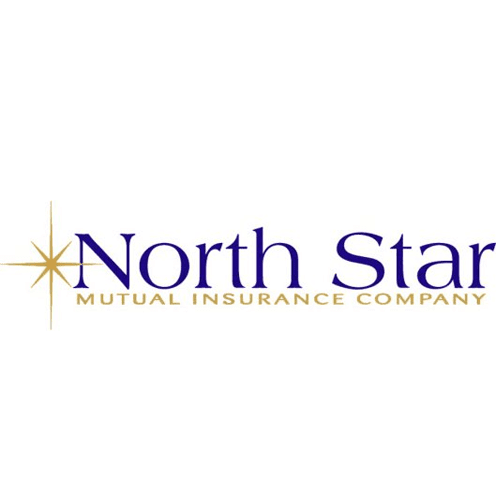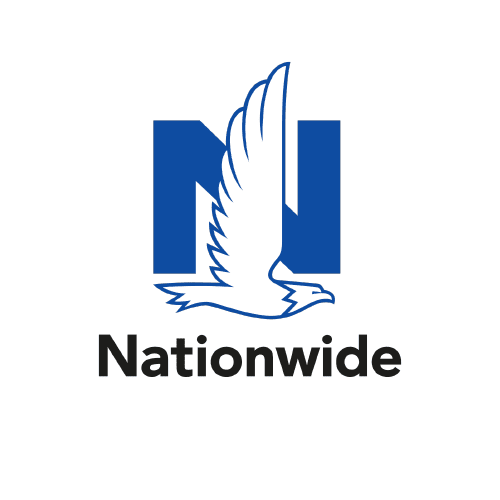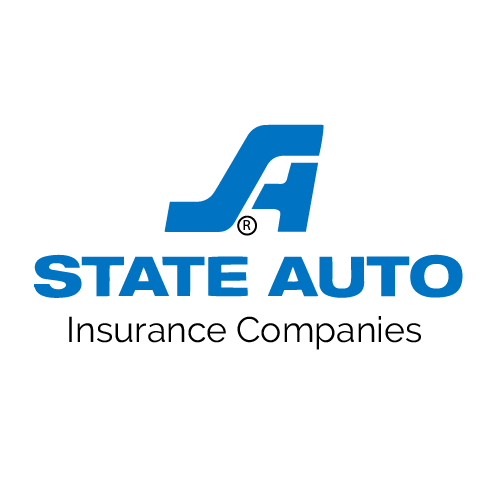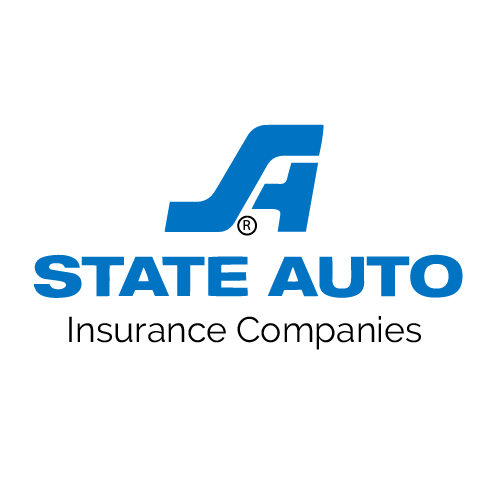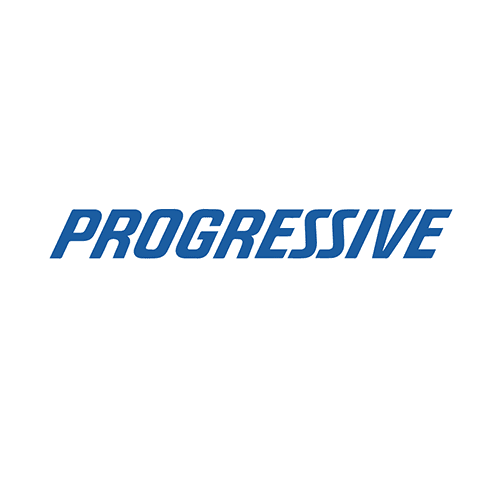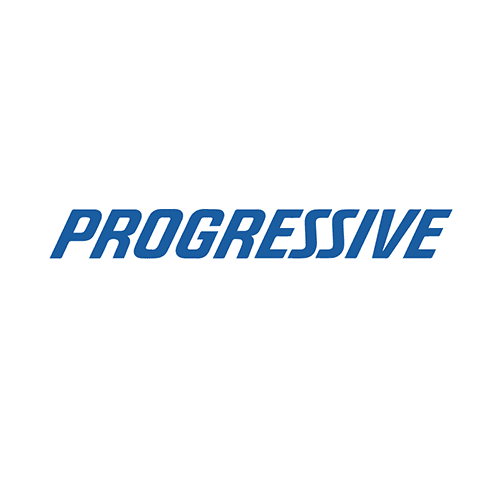 Our Mission
At Temple Insurance Agency, our mission is to make your insurance experience stress-free and straightforward by offering reliable advice and hassle-free service. We're not just a business, we're locally rooted. We live and work here, and we're committed to serving the people who help our community feel just like home.
Step 1

Fill out the form.

Step 2

Review your options with us.

Step 3

Get the coverage you need.
Request an Insurance Quote
"*" indicates required fields